"No one person or family is the same. As such, life may be good for you, while miserable at the same time for another. Dr. Packard's belief and understanding of God and his relationship to the people on this earth give him great hope for "good things." In an effort to help everyone enjoy the "good life," at PFO, we hope both individuals and families finish with a smile.

With that new smile, we encourage you to look for opportunities to "Do Good Things" and to bring smiles to the faces of those around you. If you have done something good or know of an individual or family who has done something good for someone else/the community etc., share it with us, so we can share your example of goodness!
Here are some "good things" going on in our community.
9th Annual Special Olympics Track & Field Meet
Dr. Packard had a younger sister, Adrian, who was mentally handicapped. She passed away in an automobile accident when Dr. Packard was 13 years old. Because of his experiences with his sister, Dr. Packard has always felt a desire to help and encourage those who face life with different challenges.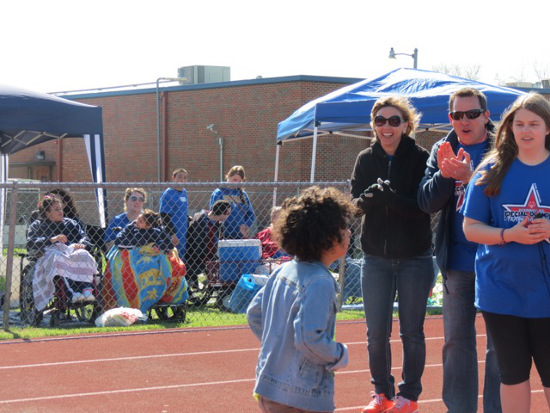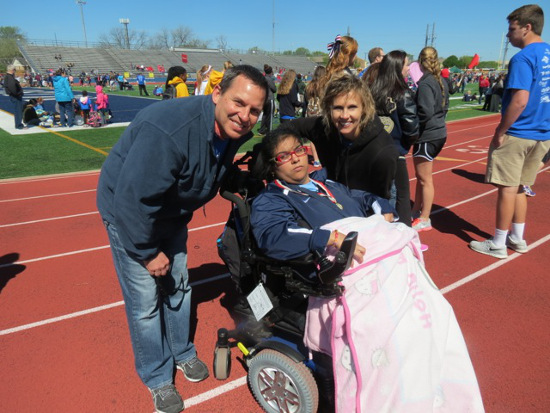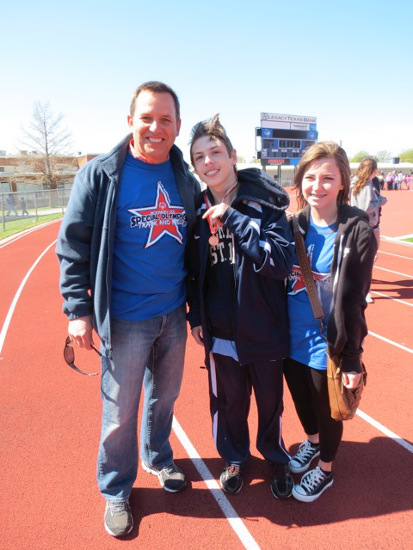 Boy Scouts of America Food Drive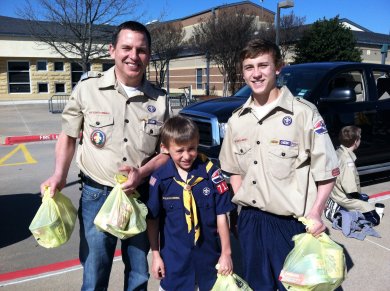 Dr. Packard and his two sons participated in a food drive to help support the community. Dr. Packard and his family's involvement in the scouting program give them many opportunities to serve.
"Run for Cover"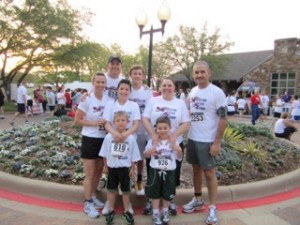 Recently, Dr. Packard, his family, and other Team PFO members participated in the "Run for Cover" 1K, 5K, and 10K runs. This was a one-day run to raise money for the Samaritan Inn: the only shelter in Collin County for people experiencing homelessness that provides a comprehensive program to help willing people regain their dignity and independence.
Dr. Packard and Clark (age 6 ... he couldn't run alone ... Dr. P volunteered) participated in the 1K together, while Adria (age 17) and Skyler (age 15) placed 2nd and 3rd, respectively, for their age groups in the 5K run. Dr. Packard's wife, Corinne, placed 1st for her age group in the 10K run. Other Team PFO members were involved with the run and they did great!
McGowen Elementary School Fall Festival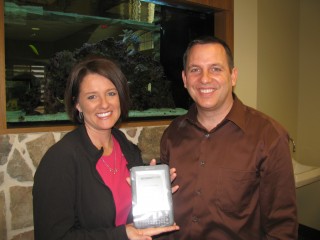 PFO supported McGowan Elementary at their fall carnival by participating in the raffle. PFO provided a gift basket with a value of $250 full of gift cards, teeth bleaching materials, and other goodies. Team PFO members were also present at the carnival with a giant spinning wheel that provided a prize to every person who spun the big wheel!
Our "Friend of PFO" (pictured below) was one of many who entered the raffle for the Kindle Wireless Reading device. The happy winner expressed: "This is a great Christmas present!"
Watch for upcoming "Do Good Things" campaigns supported by Dr. Packard and his staff.