August 23rd, 2023
When you're considering orthodontic treatment, especially a high-tech option like Invisalign, it's essential to get the whole picture before making a decision. Packard Family Orthodontics, with locations in McKinney and Anna, Texas, understands the importance of providing accurate and comprehensive information to its patients. That's why we've created this guide, inspired by the video titled "The BRUTAL TRUTH about Invisalign...watch BEFORE you buy."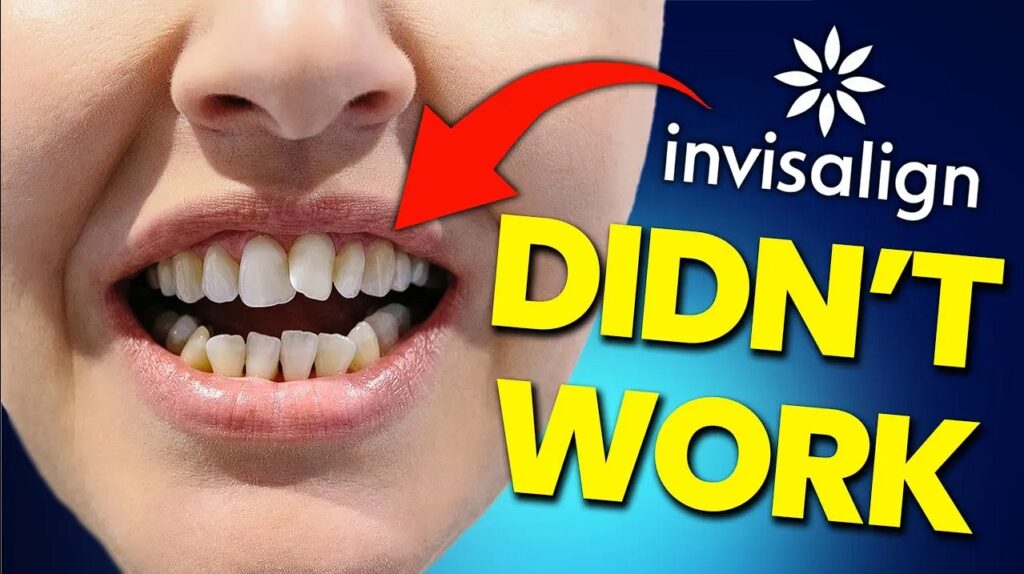 Introduction to Invisalign
Invisalign has grown in popularity because of its discrete nature and the comfort it offers compared to traditional braces. Essentially, they are clear aligners tailor-made to fit your teeth and guide them to their correct position.
Why Choose Packard Family Orthodontics for Invisalign?
Personalized Care: At Packard Family Orthodontics, we pride ourselves on providing personalized care tailored to each patient's unique needs.
Expertise: Our orthodontists are trained in the latest techniques and have extensive experience in providing Invisalign treatments.
Convenient Locations: With offices in both McKinney and Anna, Texas, getting quality orthodontic care has never been easier.
The Realities of Invisalign Treatment
Adaptation Period: Like any orthodontic treatment, there's an adaptation period. Initially, there might be some discomfort or a slight lisp, but this will subside as you get used to the aligners.
Discipline is Key: For optimal results, wear your aligners for the recommended 20-22 hours a day.
Maintenance: Regular cleaning of your aligners is essential to prevent discoloration and odor.
Benefits of Choosing Invisalign
Discreet Treatment: Unlike traditional braces, Invisalign aligners are virtually invisible.
Comfort: Without the brackets and wires associated with braces, many find Invisalign more comfortable.
Flexibility: Since the aligners are removable, you can eat, brush, and floss without any hindrance.
Packard Family Orthodontics: A Legacy of Trust
Our practice has been serving the communities of McKinney and Anna, Texas, for years, offering state-of-the-art orthodontic solutions. When you choose us, you're not just getting a service; you're becoming part of a family dedicated to improving smiles.
Making an informed decision is crucial when it comes to orthodontic treatment. If you're in McKinney or Anna, Texas, and are considering Invisalign, book a consultation with Packard Family Orthodontics. Our team will ensure you receive the best care, from start to finish.